Plasson advanced feeding systems offers a complete solution for all types of poultry growing. A wide range of feeders are designed to fulfill all birds' needs and at the same time allow simple and easy operation for the grower. Our main focus is achieving optimal results.
As part of Plasson QA policy, all feeding systems are built from top quality materials, and are built to last.
Feeder Pans System
Automatic flooding
Innovative open design for better animal welfare
Excellent feed conversion
Retaining lip minimizes feed waste
No grill – pan for easy access to feed
Allows partial line usage by shut-off
Suitable for all growth stages – from DOC to fully grown birds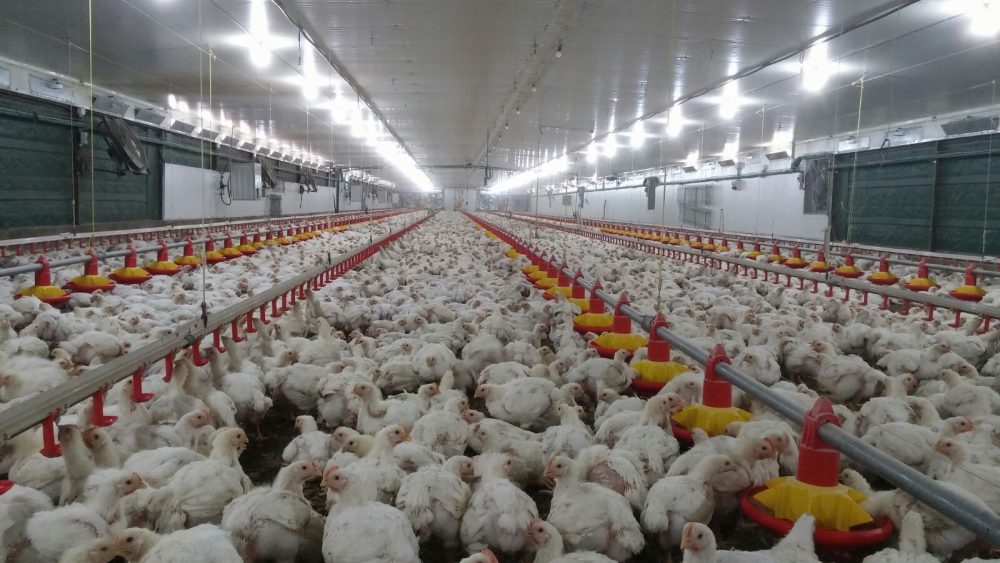 Chain Feeder System
Variety of feed hopper designs allows flexibility in circuit layouts
A choice of fully suspended system or floor system with plastic/metal legs
A range of grill types and gap sizes
Robust and wear resistance corners ensures system durability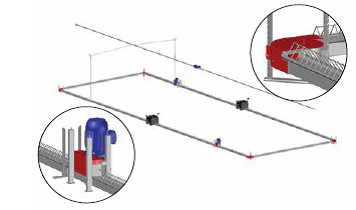 Fill Lines & Cross Auger
Direct Filling – simple structure enables free air movement for better ventilation
In-House Hoppers – simple operation of distribution lines
A range of tube and auger diameters (75-110mm) to suit house feed consumption
"T" drop unique design by Plasson ensures optimal filling of hoppers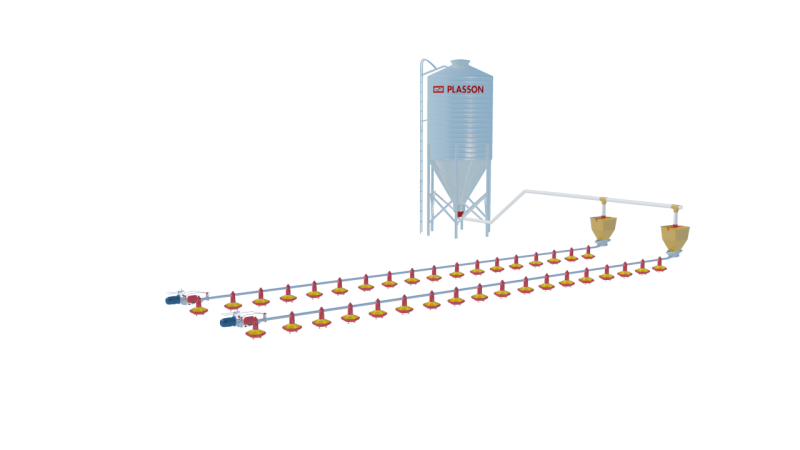 Feed Storage & Weighing
Made of galvanized steel or fiberglass
Storage capacity from 3 to 50 tons per Silo
Pneumatically or top filled
Ladder and safety cage included in all models
Offered in a variety of specifications (capacity, diameter, height, number of legs)
A 60o – 67 o cone allows easy feed drop
Optional manual feed drop and sight windows
Variety of weighing methods – Load cells, batch weighing and more. All options are backed up by Plasson controller line.